There is no question that advertising has grown to be more effective over the years, increasing effectiveness by better identifying markets and  tapping into consumer emotions. Today  I will focus on one emotion in particular–amusement. I want to show you some of, what I think, are very clever and effective amusing advertisements.
Consumers nowadays take time to consider the products they buy, at least more so than before. There needs to be more elements to advertising than just the whole "look, buy this because its good". People want to feel connected to a product, especially if they are going to invest a good chunk of change into it.
Marketers find themselves either trying harder to convince customers of the befits of buying specific products, or taping into human emotion. When consumers understands the concept and can feel emotionally attached to a product, they are more likely to consider purchasing it.
Below are the list of five ads that clearly did a great job incorporating affiliation & humor into their advertising message.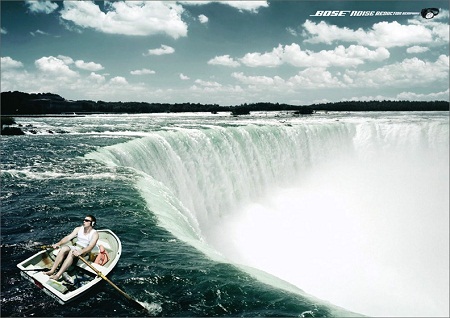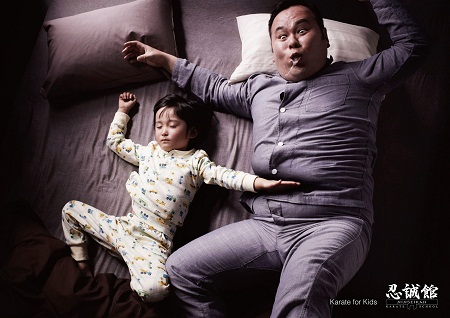 All of these advertisements are great candidates for printing. Print posters, flyers, or postcards with ad concepts like these and you'll be guaranteed to increase responsiveness.